Your specialist in marine aquariums
Our latest corals - wysiwyg
Every two weeks we get new corals in our store. Each coral is individually photographed with a 1 by 1 centimeter backdrop so you can select exactly the right coral. What you see is what you get!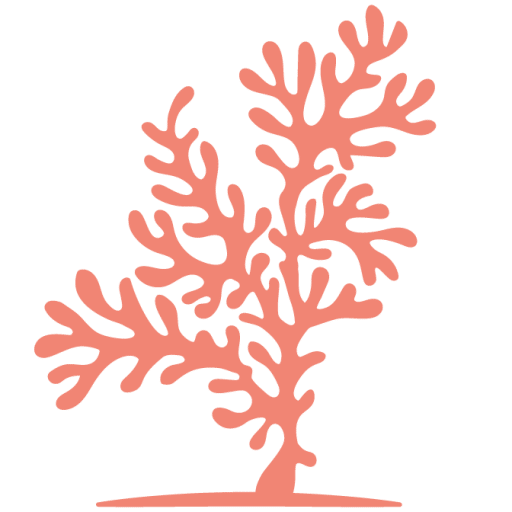 Be the first to hear about the new arrivals!
Sign up now and get a 10% discount on your next order

Automate your aquarium with the new Focustronic
Take a look at the Focustronic Mastertronic for automatically measuring water values ​​in your seawater aquarium.

A sea aquarium that fits your interior?
Dutch Reef is your partner for your built-in aquarium. We do it all. From installation in a wall or a wonderful separation in your living space. Anything can be discussed! Visit our store centrally located in the Netherlands or send us a message for a customized advice. We will prepare a quotation that fits your budget and we will install your handmade aquarium for you.
The very best in marine aquariums
Dutch Reef is an official dealer of many renowned brands for your aquarium hobby. For example, we supply all models of Waterbox Aquariums. Stylish, innovative, low maintenance. Everything you are looking for in a seawater aquarium!
The latest news on corals and equipment:
Sign up now and get a 10% discount on your next order
What clients say about us
Met onze product kennis en service helpen wij al onze klanten graag met hun hobby. Dat leest u terug in de reviews!
Heel goede ervaring met deze winkel! Top service en heel vriendelijk. Bij vragen staat deze eigenaar altijd voor u klaar. Ik ga zeker nog opnieuw bestellen!
Super winkel. Neemt de tijd om je uitleg te geven en veel uitleg. Bestelling komt optijd toe en goed ingepakt en beschermd. dank u dutch reef.
Als je in deze Coronatijd niet langs de winkel gaat komt de winkel naar jou merkte ik. Ik had slakken en een doseerpomp nodig en Nol is ze speciaal gaan uitzoeken en we hebben onderweg afgesproken. Top geregeld.
Een van mijn favorite shops voor koralen.
Snelle verzending en goede communicatie.
Dutch Reef sells everything related to marine aquariums. From complete aquariums to maintenance. Marine aquariums use advanced technology, both in terms of equipment and for water processing and nutrition. Dutch Reef actively seeks out innovations and only adds products we have tested ourselves.
Come and visit our store!
Dutch Reef in Baarn is centrally located along the A1 and A27.
The store has 3 spacious coral islands, each of which runs on its own biological system:
One for the SPS corals,
one for the LPS corals,
and one especially for buttons and various ears.
In this way we meet the water value requirements of the various types of coral.
From purchasing to maintaining your aquarium:

Read our blog about buying, furnishing and maintaining your aquarium.
We give you the tips and tricks to enjoy your hobby to the fullest.